Keeping your company running efficiently, in today's world, is critical and can be a daunting task. It is also very scary to think that cybercrime makes up 7% of the global economy. What is a small business supposed to do to assure that their company is protected and secure? That is where we come in.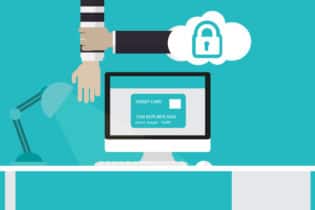 Here at Axiom, we like to say that your success is our business. We provide peace of mind to our clients by giving them proven solutions that allow them to run efficiently, effectively and securely. It is so important to stay safe when searching the internet and even when opening emails. Let us know if you have any questions or concerns. We've got your back.
Learn more about the services we provide here.