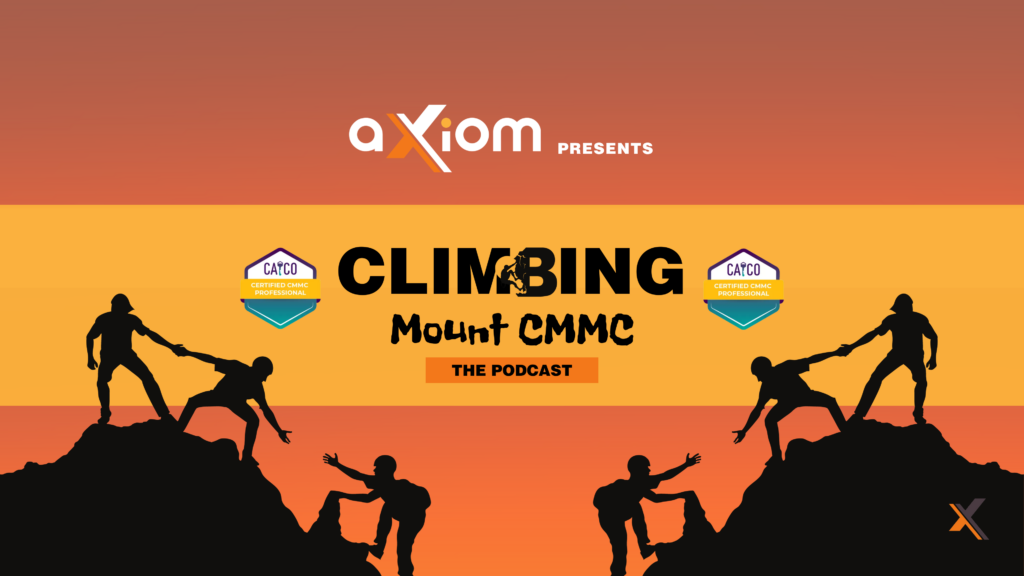 The Vision
Our podcast is dedicated to supporting MSPs/MSSPs and the companies that engage with them. We aim to maintain transparency throughout our journey, especially as we pursue our level two certification. While only a few MSPs are actively participating, we hope this podcast will inspire more involvement.
We are also excited to announce that we will have guests on our podcast who are professional in their fields. These guests include Brian Hubbard, Joy Beland, Amira Armond and many more.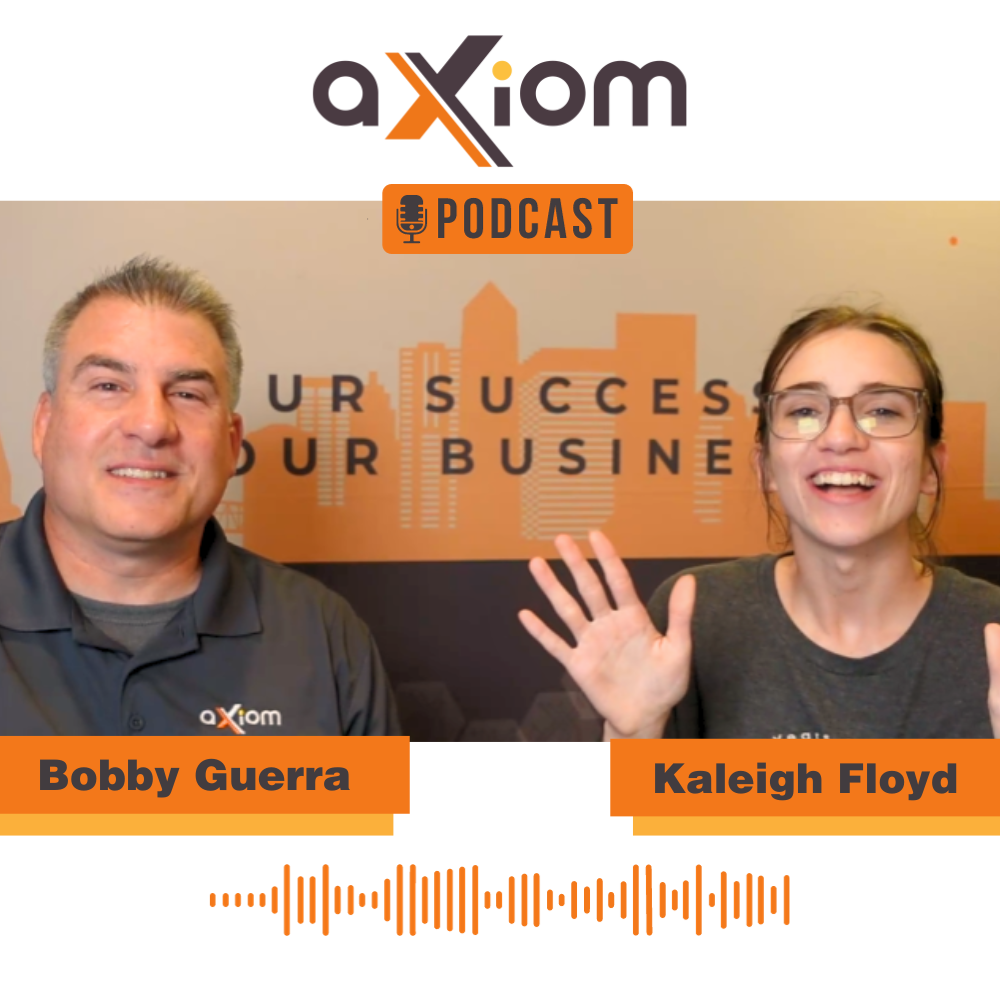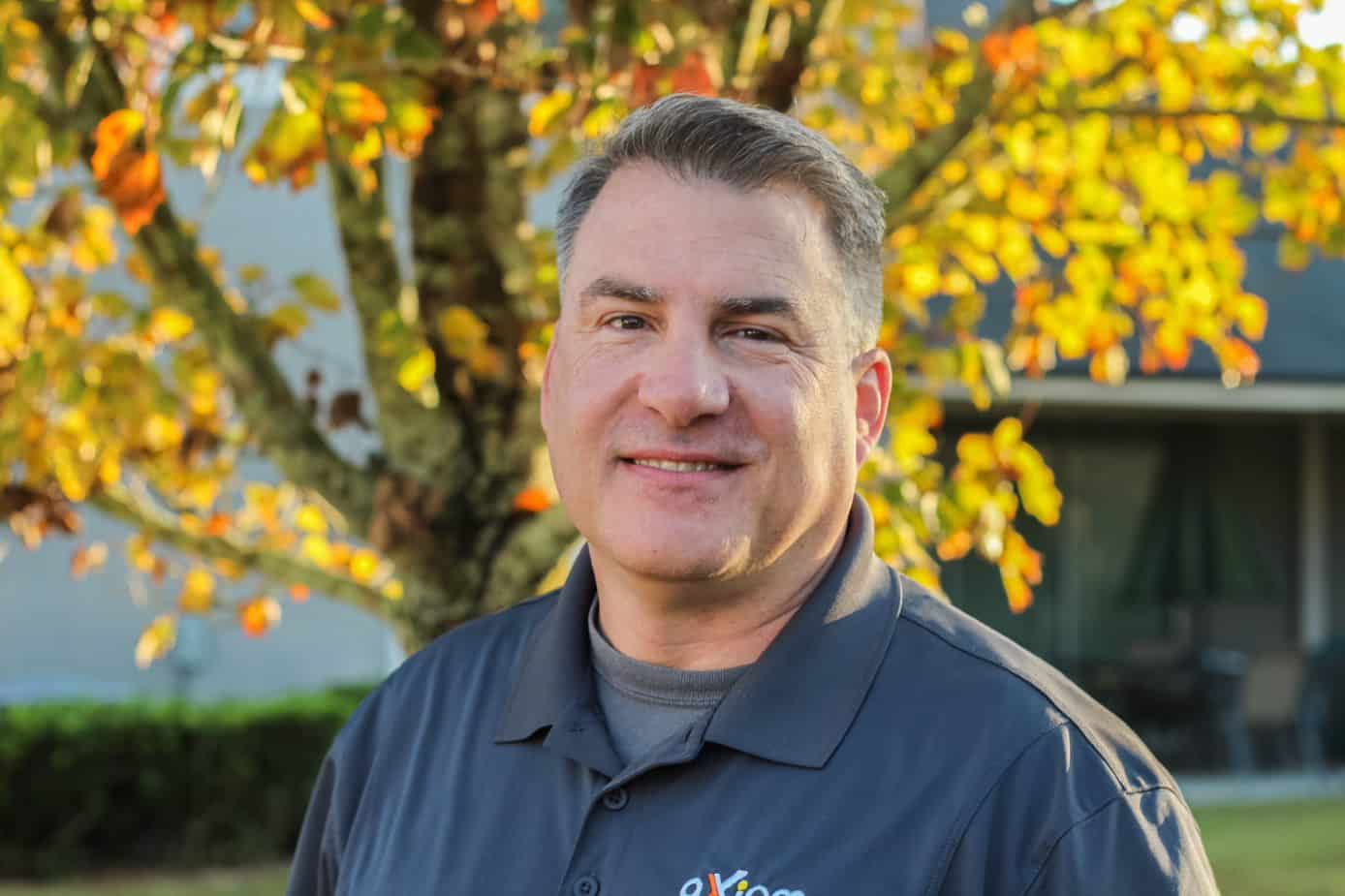 Bobby Guerra
CEO of AXIOM
Certified CMMC Professional
The Host
Bobby founded Axiom over 20 years ago, providing IT services in Jacksonville, FL. Over the last five years, he has been focusing on compliance and security frameworks. In 2021, Bobby began moving Axiom towards CMMC and, in 2022, became CCP certified to gain more knowledge about the ecosystem. Describing CMMC as transformative for Axiom would be an understatement. Achieving CMMC Level 2 as a company is incredibly difficult, and providing IT services for clients also aiming for Level 2 is another level of difficulty. Throughout this journey, our goal is to be transparent, helping our clients, building relationships, and fostering community growth in a healthy way.
Contact Us