Free Tech Training and Tips
At Axiom, we're dedicated to making your life easier through technology. That's why we produce weekly webinars showing you how to use tech more efficiently to simplify your work and daily life.
Our webinars give free training from industry experts on all different aspects of technology, from how to use tools like Microsoft Teams to frequently asked tech questions to security practices that will make your systems safer. Take a look at our archive below to learn more!
See All News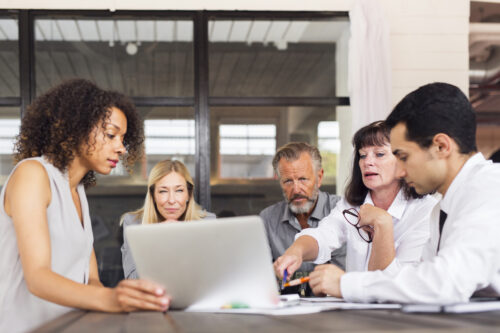 In 2023, we are seeing the dangerous effects of neglecting to secure data in the cloud. Whether you're a small business or a large corporation, your data must be kept safe and secure on the cloud. Companies must take proactive measures to ensure their data remains private and secure. ...
Read More
See All News
Whether you would like to get your IT streamlined or you just have some questions, you can contact us and we'll be happy to chat with you about your Florida business's IT needs.
Get Started