Companies have been experimenting with remote work for years, but the coronavirus has given a new urgency to the effort of enabling employees to work from home. Many businesses are finding that in order to succeed now and in the future, they must find ways to make working remotely not only a possibility, but a reality.
Luckily, there is technology available that can enable your company to work remotely while remaining productive and efficient. One tool that will help in this effort is Microsoft Teams.
Microsoft Teams
Microsoft Teams is a remote collaboration tool that can give your employees the ability to communicate at a distance, allowing them to work remotely without feeling remote. This tool helps users gather and collaborate virtually, creating the environment of an office in a virtual space.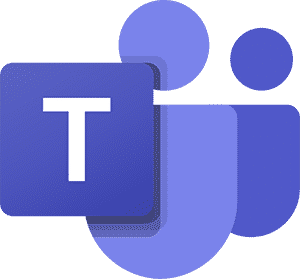 Some of this tool's most beneficial features are messaging, video chats, and file sharing. The unified communication and collaboration platform makes it easy to connect with your employees and manage your team's operations all in one place.
You don't have to wait until the pandemic is over to move your business forward. You can chat, meet, call, and collaborate from anywhere to make sure you're all staying on track with projects and deadlines. You'll be able to unleash the power of your team and achieve more together when you take advantage of all Microsoft Teams has to offer.
STAY CONNECTED AND CREATIVE
Teams that experimented with remote workforces in the past have found enormous benefits. But drawbacks consistently found in this separated work style are loneliness and difficulty in collaborating creatively.
Some of the world's largest companies, including Best Buy and Yahoo, found that telecommuting hindered productivity because it didn't allow for the kind of impromptu collaboration that sparks creativity.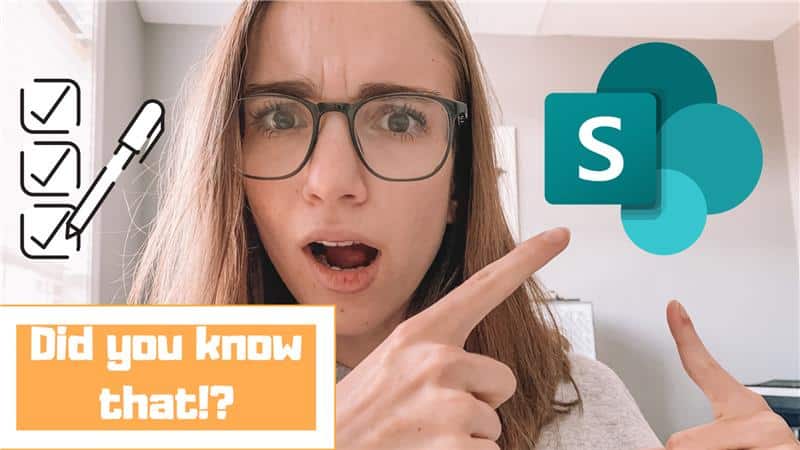 Although there may not be a perfect solution to these problems, Microsoft Teams helps bridge the social gap between remote employees. This comprehensive communication system allows for immediate communication that enables creativity. With Microsoft Teams, employees can video chat and connect in a way that helps them to build relationships and simulate the social support of a physical office environment.
In short, Microsoft Teams helps solve some of the biggest challenges that can arise when you switch to remote work.
Partner with Axiom
At Axiom, we understand that transitioning to fully remote work can be frustrating, especially when you're trying to transition quickly. Our experts will help your business set up remote operations efficiently while still continuing to operate to its full capacity.
Our comprehensive IT services are designed to help you to run a smooth operation and scale your business, regardless of current circumstances or challenges.
Axiom is a trusted IT partner with a team of professionals boasting over 18 years of experience. We're dedicated to giving our clients the very best service and helping them make informed, strategic IT choices. Contact us today to discuss your needs and learn how we can assist you with your business goals.