This past month, Microsoft updated their Microsoft Authenticator and introduced number matching, but there is a new update coming soon. In February 2023, Microsoft will be adding a sign-in request feature. With this feature, a pop up would present itself on the device with more information about the sign in request. This information includes the app's name and the location of the login request.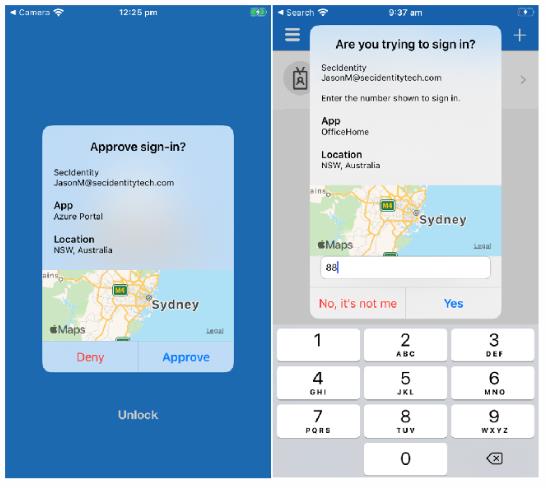 With these updates, users can more comfortably validate the request. These features increase the security of your account. MFA (multifactor authentication) should always be activated on accounts that you would like to keep secure. This new number matching experience plus the information pop up will assist all Microsoft users in securing their account.  

These features will be implemented on February 27, 2023. If you have any further questions about MFA or would like to set it up on your account, please contact [email protected].