One of our favorite national holidays at Axiom is coming up this Monday, January 28th. It is called National Fun at Work Day. Our company has some fun things planned and we want YOUR COMPANY to join us in the fun. Take an awesome picture of you and your coworkers having fun at work and tag us on social media.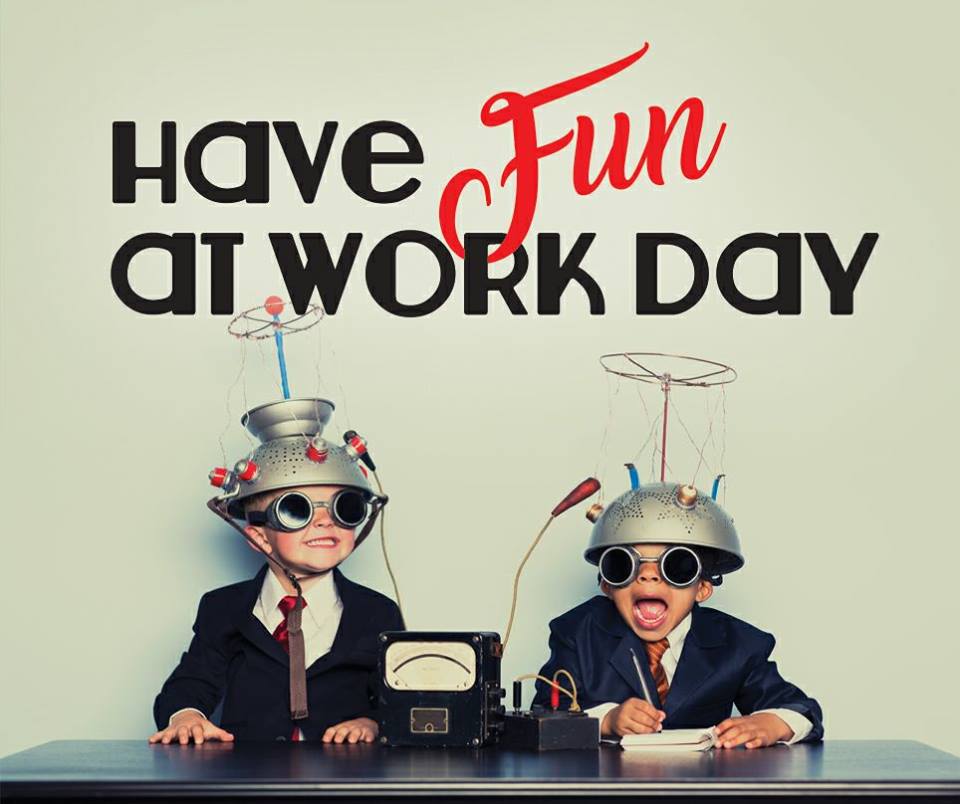 Whoever has the best and most creative picture wins a catered breakfast for the company, on us! Prepare to go all out and show us what you've got. We can't wait to see what everyone has come up with.
It is important to have a little fun and laughter in the work place every once in awhile. Fun is also proven to be a great way of forming a team and connecting to the ones around you. In this way, you can improve your teamwork and teambuilding skills, while also having fun. We, here at Axiom, love to have fun every once in awhile and it reminds us that we LOVE what we do. Take advantage as a team and as a company on this national holiday.
You can find us on Facebook, Twitter and LinkedIn by clicking the icons on our website.