As you know, one of our top priorities in keeping our clients secure and efficient is making sure all our client devices are patched. Most of you have experienced how Microsoft now does feature update patches. These are larger patches that require a reboot and sometimes take several minutes to complete the patch before it allows you to log in after the patch is applied. We currently patch your systems at night between 1200AM and 300AM, and then allow the systems to reboot immediately following this window. This works great for normal patches and helps to be least impactful to your users' work experience. With the feature update patches, even though we reboot in the middle of the night, users may experience a delay in logging in as the patching finishes its patch post reboot. Unfortunately, because of how Microsoft set up the feature update patches, we have no way to control this behavior.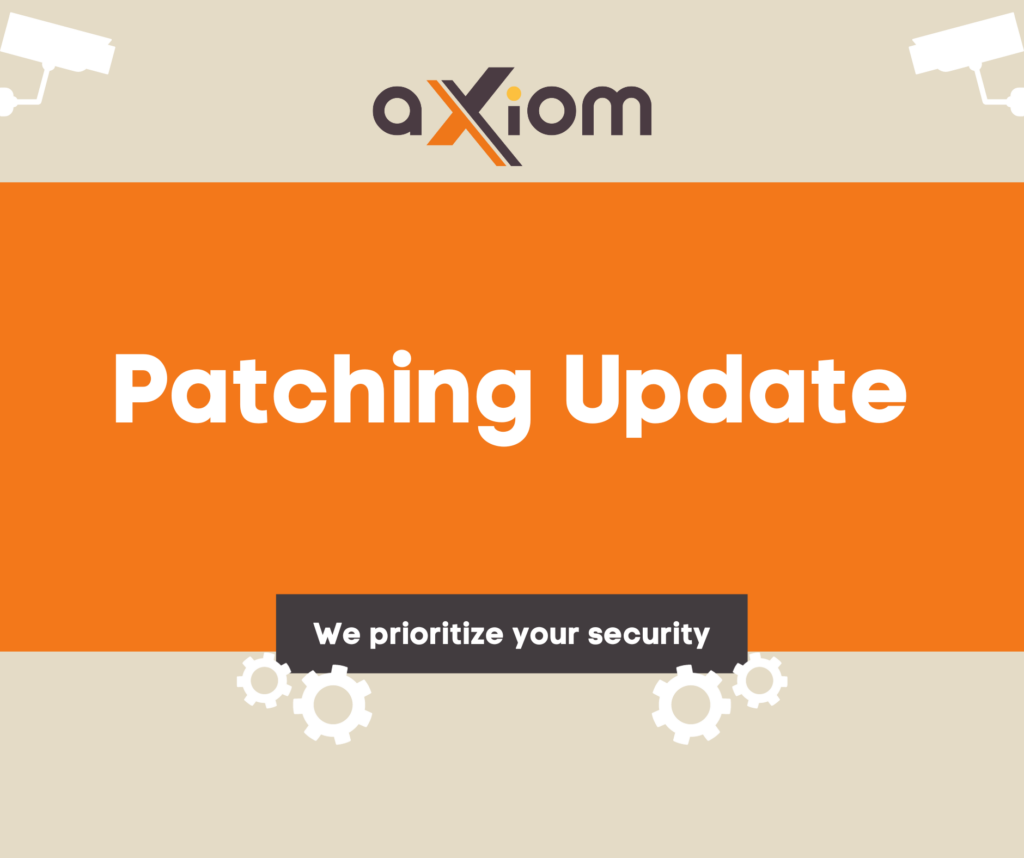 Since these patches take longer to complete and always require a reboot, we will be releasing these patches once or twice a year based on two factors: Microsoft's support schedule for the OS Versions and the status of the patches. You can expect an email communication the week before we push the patches for your company. We will also provide a list of the machines that will receive the patches during the patching window. This will allow you time to communicate with your team about the patching and to ensure the devices have been left on to receive the patches. If your devices are patched when scheduled, you will avoid Microsoft randomly patching devices at any time of their choosing. We believe this schedule will be the least disruptive for your users while keeping your devices patched and secure. As always, if you have any questions, please let us know. Your vCIO would be happy to discuss this process with you.
Thank you for helping us keep you safe!